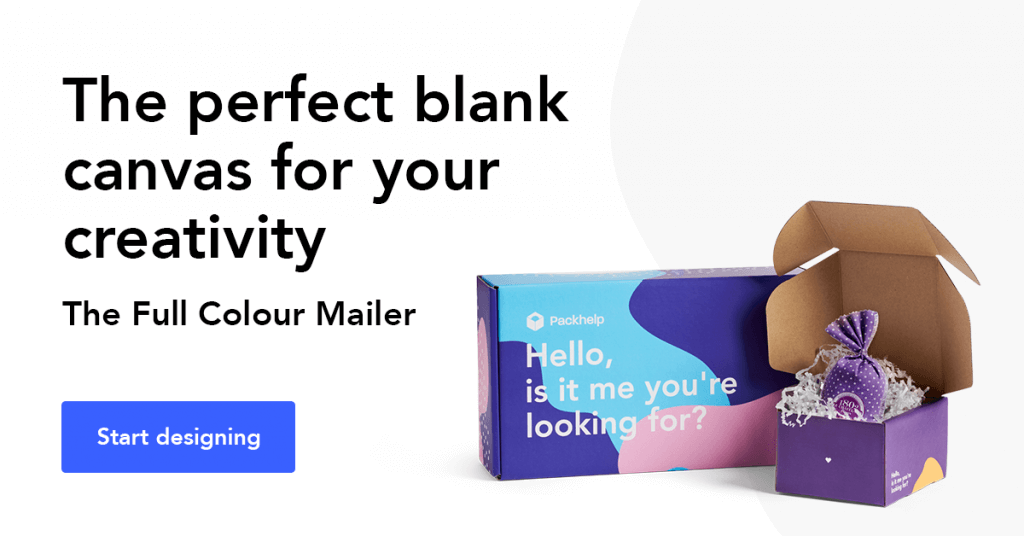 Ways to Thank Someone for Their Time
A touch of gratitude and courtesy always goes a long way in building and maintaining relationships. And respecting the time anybody expends on you is your fundamental responsibility in a humane society. Like it or not, thanking someone for lending a hand or even as simple as giving you advice is key to healthy mutual respect.
John is in total disarray with the new project. He is already working on 3 projects, and the 4th one has just too much for him. He decides to discuss this with his colleague, Joanne, who advises him to talk to the manager and tell her about the issue. He politely thanks Joanne for the advice and proceeds to talk to the manager.
This applies to a sea of situations, some of which you will come to know in the course of the next few minutes. But, always remember, people like John are respected and are deemed approachable because of their gracious attitude. Don't you aspire to be someone like that?
44 "thank you for your order" message templates
If you're in need of a little inspiration, here are six ways you can spread gratitude around. We'll also share a few examples of businesses that go the extra mile for their customers.
1. Handwritten thank you notes
Thank you notes are effective because they're a bit of a lost art. Think about the last time you actually sent a handwritten letter instead of quickly firing off an email or a Facebook message. Those mediums allow for incredible efficiency, but a handwritten card goes beyond the ephemeral nature of our digital inboxes and creates something tangible and meaningful.
A brand that describes itself as "a business built on love", John's Crazy Socks knows a thing or two about making a connection. Customers almost always receive a personalized, handwritten note inside their sock order.
While sending a handwritten note in every order might not be scalable, you can always set a monthly goal for yourself or for your team. Brandon Eley, founder of 2BigFeet, explains how he ensures he contacts as many customers as possible: "It's my goal to send 1,000 cards every year, which works out to just four cards every weekday."
For one-off notes, or if you'd like invest a bit further in this idea, there are a number of online options for sourcing quality cards that will brighten up your customers' mailboxes, including Lovepop, Galison, E. Frances, Burro, and Paper Luxe.
2. Package inserts
Adding something small to an order that's heading out the door is a great way to say thank you. You've already paid for the shipping and the box, so this is one of the most cost-effective ways to give customers a little extra delight.
Packaging inserts are all about exceeding customer expectations. Unboxing is an experience in itself, and customers look forward to the moment they get to hold their new product in their hands. They are primed to be "delighted" with just a little extra effort. It's also an opportunity to add value to the order through beautiful how-to manuals, and a chance for upsells.
The Frank Body brand is bold, to the point, and all about beautiful bodies. It includes a package insert with its body scrub orders that reinforces the brand, offers a simple how to, and encourages customers to stay in touch through social media.
Package inserts can be as targeted or as catch all as you like. Just make sure you keep a stack next to your order packers and toss one in each box. Need to stock up on package inserts? Check out these providers for high-quality stickers, business cards, and flyers:
3. Provide free gifts or samples
Free samples aren't just an amazing way to surprise and delight your customers, they also showcase something the customer hasn't tried yet. If they like it, you might even see them purchase it in their next order. Just be sure to try and match the sample to your customer's profile as much as possible to make sure it's something they can use.
4. Create personal connections with video
If you want to take things a step further, try recording a personalized thank you video for your customers. The great part of videos is that it's impossible to fake being personal. The customer knows how much time you've really put in.
Personalized videos come across as very thoughtful because they are time-consuming manual work. Send videos in a post-purchase follow-up or as a separate interaction entirely. Videos are particularly great for special occasions and holidays where you can be creative with the theme.
Videos are a great experiment to run if only to see how customers react. There are many different ways to use videos in thanking customers, which means you can really get creative. Here are a few tools to check out to create quick, personalized videos:
5. Offer post-purchase discounts
Rewarding loyal customers with discounts and coupons is a great way to keep them coming back while thanking them for their patronage. Although you have to be careful with discounts, as they can train customers to wait for deals, sending a discount to a new customer is usually a cost-effective way to get them to return and make another purchase.
Writing copy for your coupons can be a bit tricky, because you don't want to come off as trying to make a sale or as overly pushy. Use words to promote the exclusivity of the coupon like:
Thanking your customers FAQ
How do you say thank you to your customers?
You can thank online shoppers with a handwritten note sent to their home address, a personalized email from a real person, an automated SMS, or a printed note in their package. Saying thank you to your customers gives them a positive experience and supports customer retention.
Why should you thank your customers?
Thanking your customers builds and nurtures meaningful relationships. When customers trust you and feel appreciated by you, they are more likely to return for future purchases. Customer retention is the most effective growth hack for ecommerce businesses today.
How do you write a thank you note after a purchase?
Start your note by greeting the customer by name. Tell them you appreciate their business, mentioning the specific product they purchased. Tell them how to get in touch if they have any questions or issues, and then sign off with your name.
Can I send handwritten thank you notes to customers?
About the author
Michael is a SaaS Marketer and SEO and founder of Peak Freelance. He's inspired by learning people's stories, climbing mountains, and traveling with his partner and two Xoloitzcuintles.
Join 446,005 entrepreneurs who already have a head start.
Thanks for subscribing.
Join 446,005 entrepreneurs who already have a head start.
Thanks for subscribing.
There's more to customer appreciation than a thank you note
Be Charitable
A free thoughtful gift
Encourage more loyalty
By creating and implementing a loyalty program, you encourage your customers to increase their lifetime value. Loyalty programs are often cheap to implement but have a very large ROI in the long run.
Give a treat
Upgrade
Gift cards
From time to time, throw a gift card into a random package in a gift box. It may be a gift card for your own store, it may be a gift card for Amazon or eBay (since everyone has an account there).
Show the difference
Source:
https://www.interviewkickstart.com/career-advice/how-to-thank-someone-for-their-time
https://www.shopify.com/blog/thank-your-customers
https://packhelp.com/thank-you-for-your-purchase/